Le Clos des Lavandes
Chemin de Saint Hilaire, route de Ménerbes
84480 Lacoste, France
Tel. : +33490756267
Contact us
For questions or information, you can contact us by phone at +33490756267 or e-mail using the form below, we will reply quikly.
To reach us, find more information on our Access page.
If you want to offer a gift at Clos des lavandes, visit our Gift Voucher.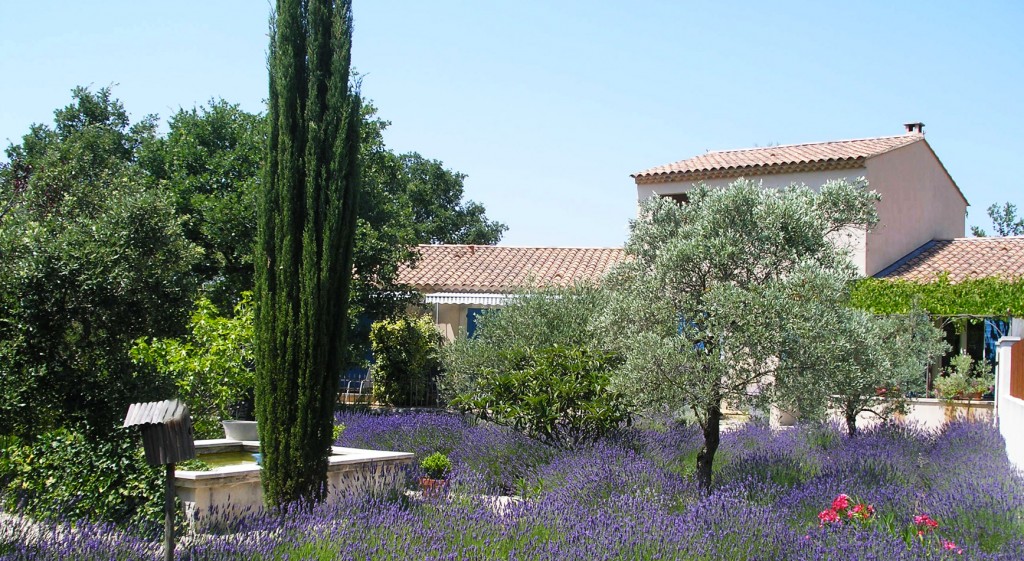 Marie and Michel Bordier
Hosts
+33490756267
Natives of this beautiful Provence, we will guide you for your visits and excursions. See you soon.
Le Clos des Lavandes
Chemin de Saint Hilaire, route de Ménerbes
84480 Lacoste, France
Tel. : +33490756267